We're a creative PR and marketing studio.
We specialize in finding businesses' untold stories and unleveraged edges, then bringing them to light with confidence, creativity, and impact.
MISHMASH /
PHILBROOK CO.
386 Bridgton Road, Suite C,
Westbrook, ME 04092
CALL US
+ 207.838.3028
+ 207.400.3133
EMAIL US
michelle@mishmashmaine.com
chris@philbrookpr.com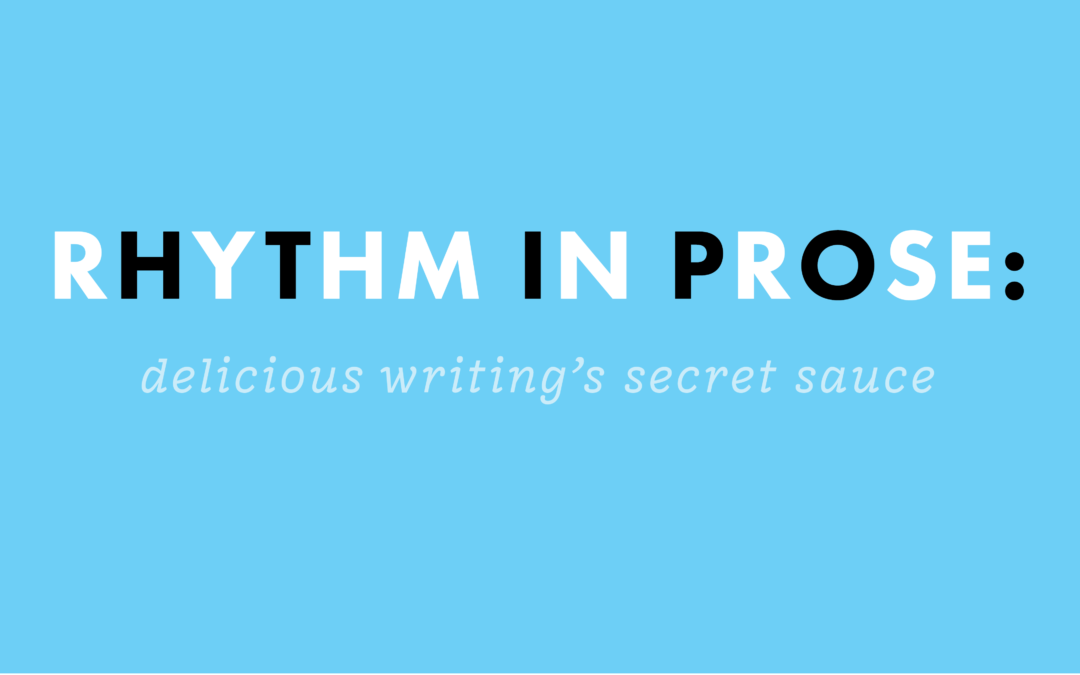 Last week, I spent a couple days in New Orleans for Collision Conference, a tech/startup event with a significant marketing/content component. The conference was sandwiched between the two weekends of Jazz Fest, and as a result we were treated to pop-up...
read more