We're a lean, smart, efficient team of PR, marketing, and creative professionals. We've worked in our home state of Maine's top ad agencies and for some of its most recognizable brands. But the most important thing you should know about us is that our work gets results. Our team includes a network of contributing writers, designers, and other complementary creatives, and our offerings include copywriting, logo design, website design, and web development. We also maintain and host websites, set up lead-generation, social media, and email campaigns, and produce an array of creative professionally printed materials. But these deliverables, if not built upon an airtight strategy and written messages that solve for everything (think: your brand, your audience, your history, your challenges, the delivery platform, the goal, the zeitgeist…), can be a huge waste of money (and trees). We believe the foundation of effective PR, advertising, and marketing – communications that don't just add to the overwhelming stream of content that consumers are inundated with, but instead cut through the clutter by being worth people's time – is clear thinking and writing. Our emphasis on writing makes us a little different than other design shops, web developers, and marketing companies, and it guides everything we do.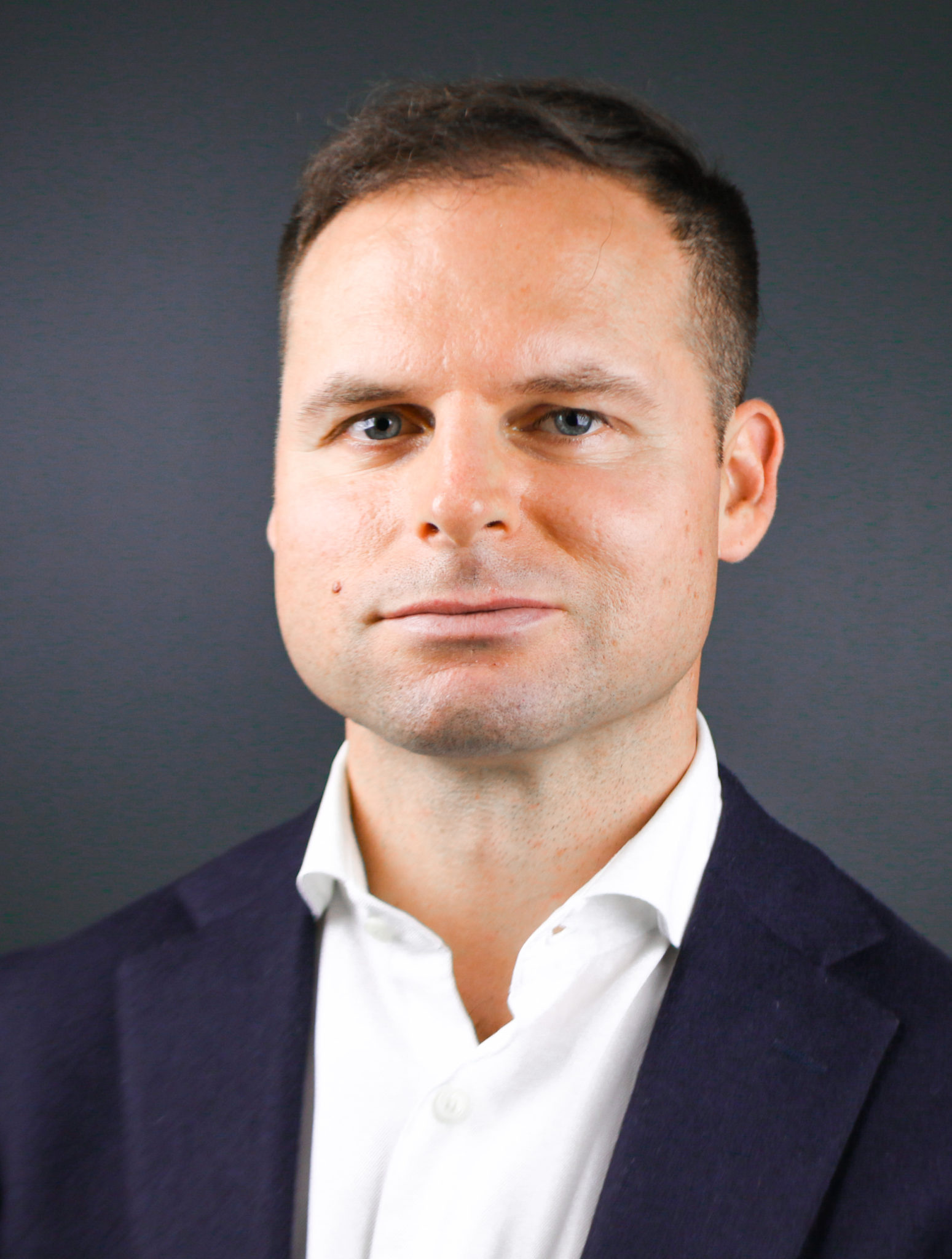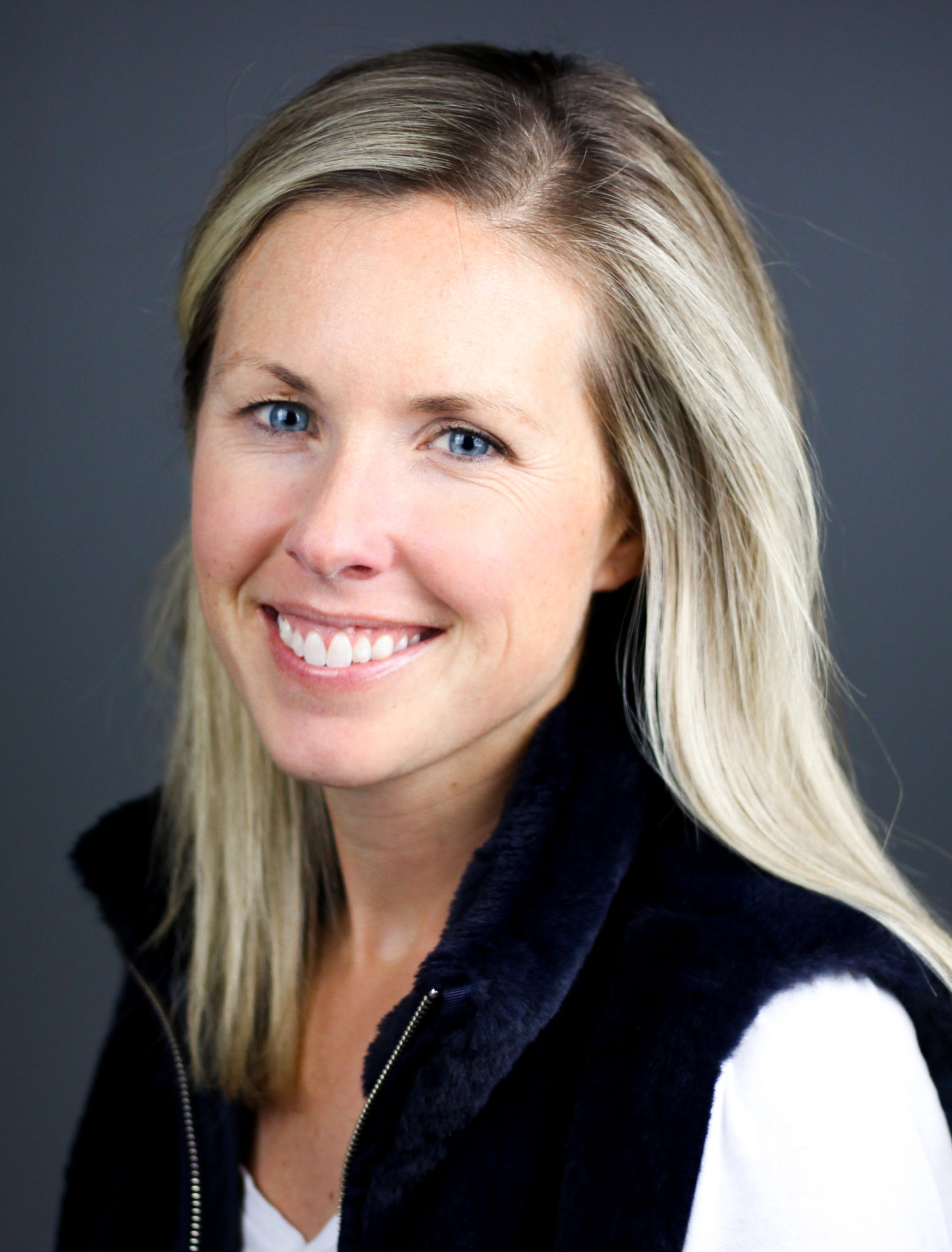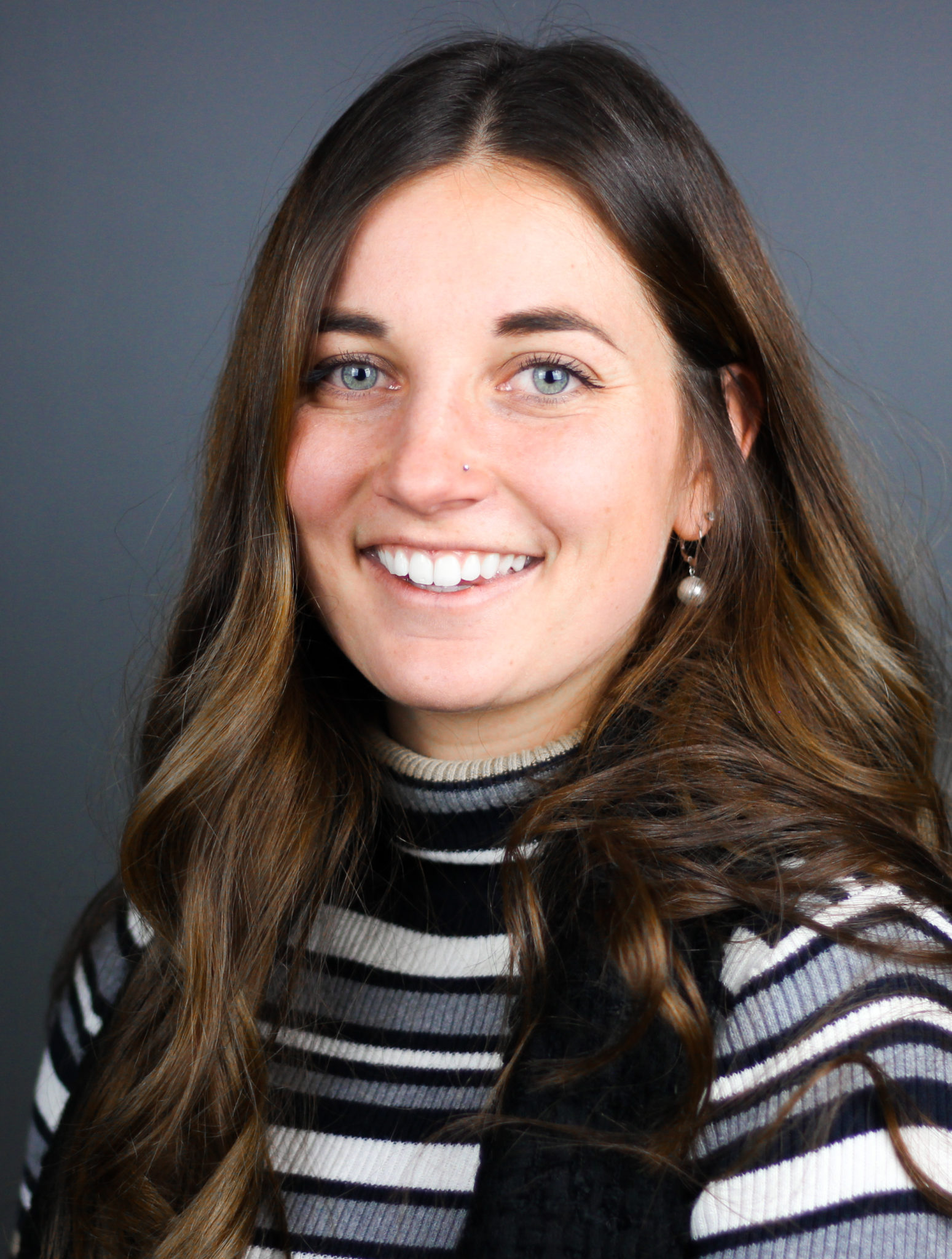 MISHMASH /
PHILBROOK CO.
386 Bridgton Road, Suite C,
Westbrook, ME 04092
CALL US
+ 207.838.3028
+ 207.400.3133
EMAIL US
michelle@mishmashmaine.com
chris@philbrookpr.com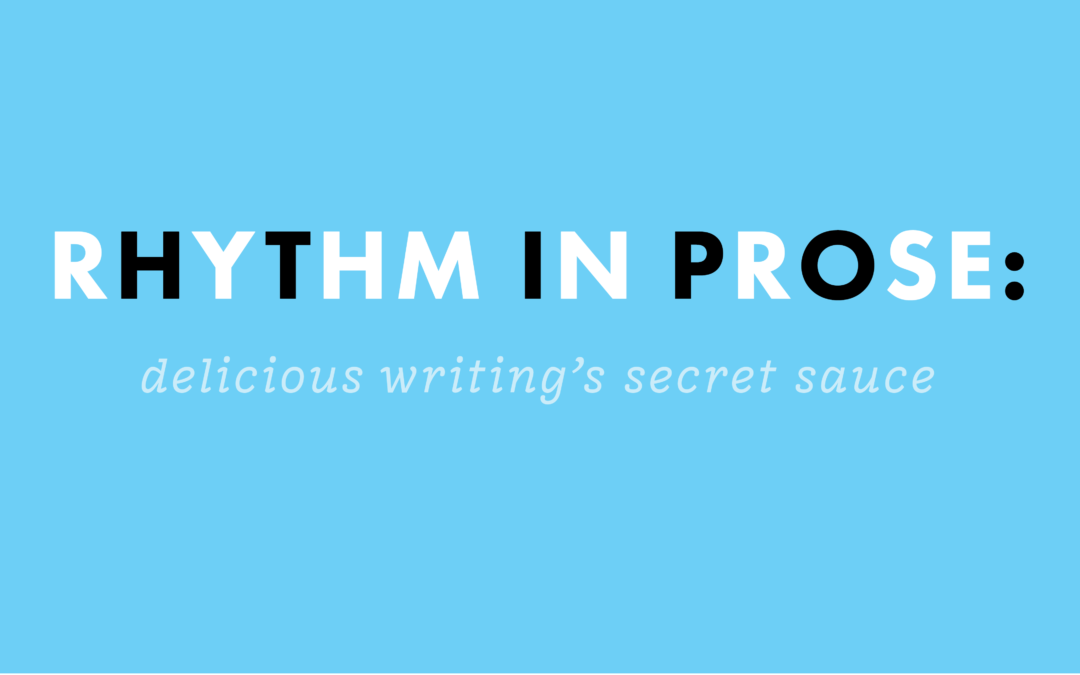 Last week, I spent a couple days in New Orleans for Collision Conference, a tech/startup event with a significant marketing/content component. The conference was sandwiched between the two weekends of Jazz Fest, and as a result we were treated to pop-up...
read more