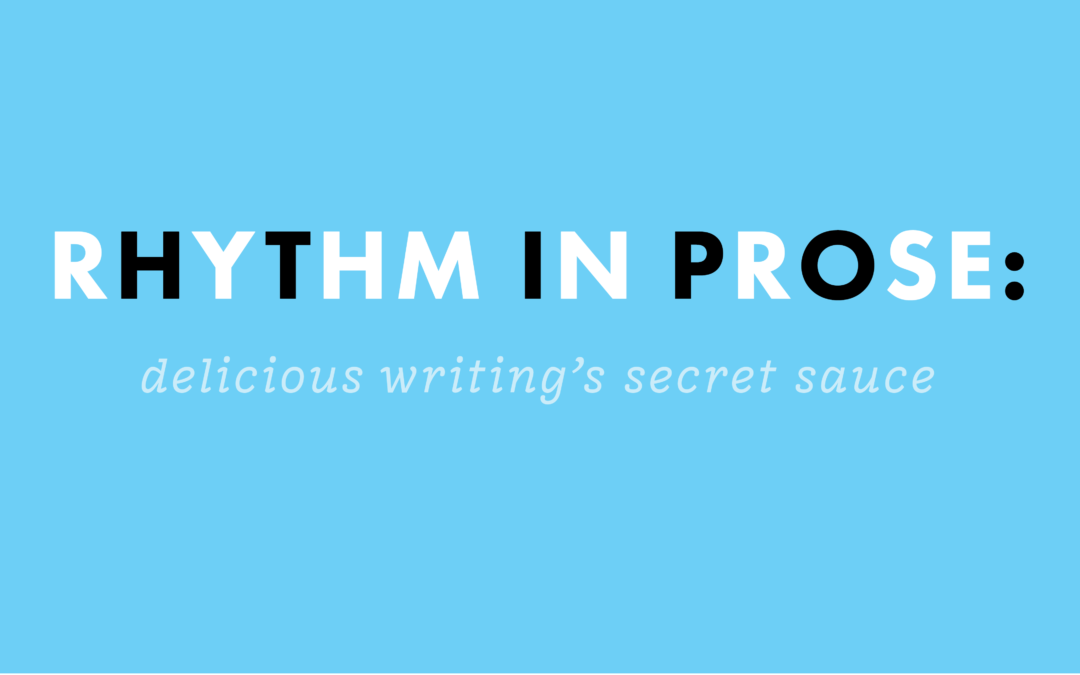 Last week, I spent a couple days in New Orleans for Collision Conference, a tech/startup event with a significant marketing/content component. The conference was sandwiched between the two weekends of Jazz Fest, and as a result we were treated to pop-up...
read more
Think of a marshmallow.Puffy. Sugary. Squishy. Sweet.A valuable currency of childhood.At least that was the idea in the late 1960s, when psychologist Walter Mischel performed a series of experiments on preschoolers at Stanford's Bing Nursery School that later became...
read more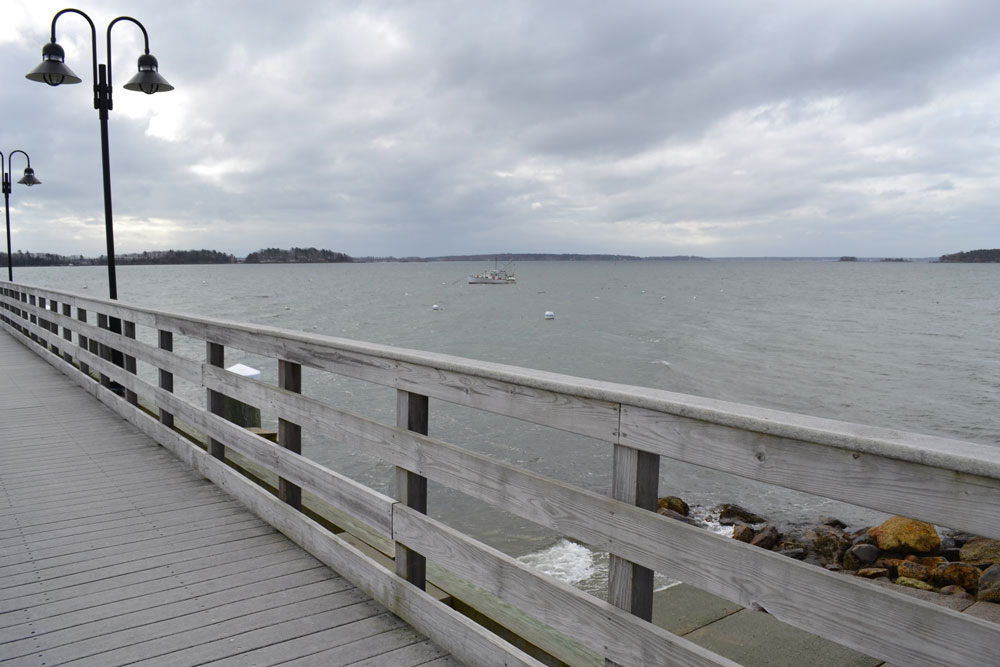 Earlier this month, a GQ contributor who spent four years in Maine for college wrote a piece titled "Maine: do we need it?"First of all, great headline. I had to click. We all did.What I expected on the other side was a satire piece. But what I read felt like a punch...
read more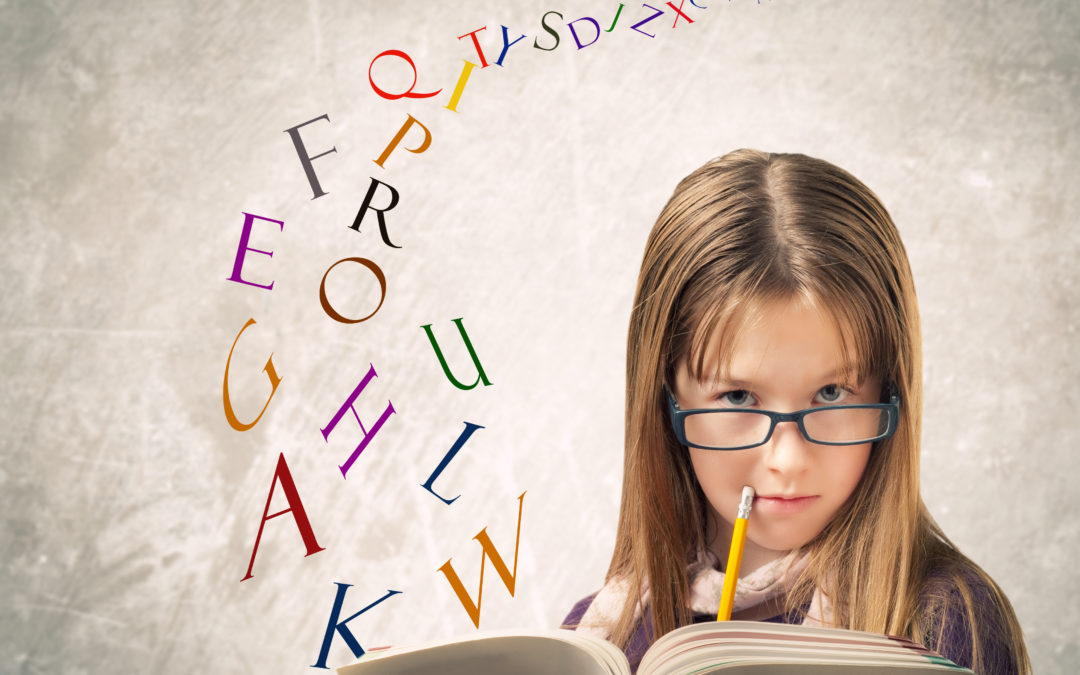 Just yesterday, I was updating my website when a little message popped up from Grammarly suggesting that I add an article (specifically, the or a) before the words source material. Grammarly's not wrong very often, so I re-read the sentence and asked myself if my...
read more